GAAP Benchmarking
If you want to know how your company is performing and your reporting requirements, employ counsel that have spent their career providing this advice.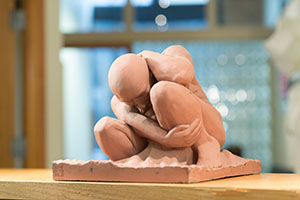 Because of our experience in intense asbestos, environmental and mass tort litigation situations with a sophisticated corporate clientele, we are very familiar with the demands of your accountants, auditors and consultants.
We understand the sensitive nature of this area and know how to navigate through it in a way that produces a desirable result.  Given our wide array of experience with different clients, we know what is "best practices" and we can formally or informally benchmark your experience so that you can evaluate your performance and that of your strategic partners.